Photographs found in this collection feature prisoners at San Quentin State Prison in the early 20th century. Our Race and Ethnicity research guide is a great way to begin learning about how to be an ally. This collection contains 8 issues of the publication, GenderFlex. Within the collection, there are a variety of photos from the early s through This collection also includes professional portraits of Alison and Dottie Laing.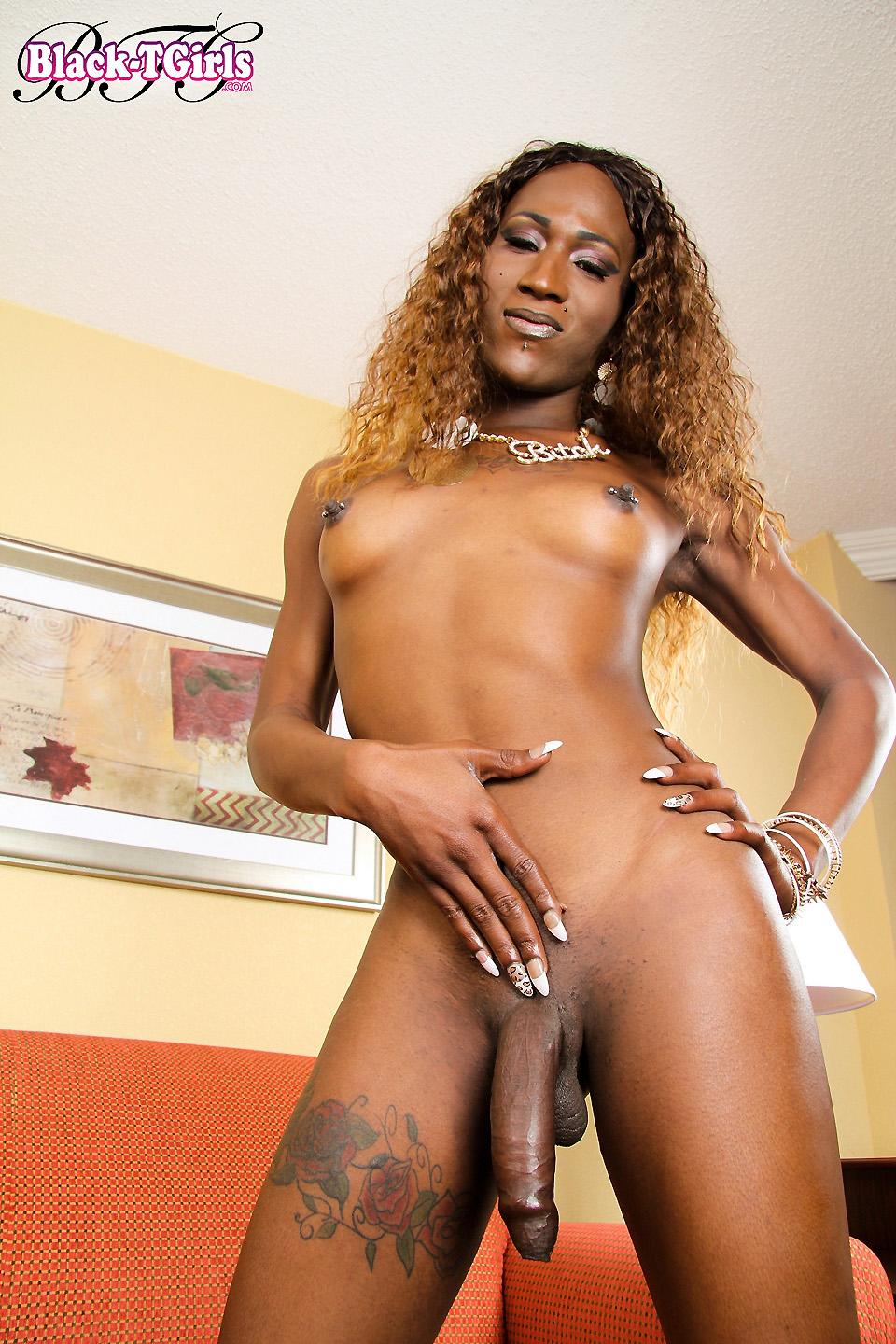 Discover By Location
The photos compiled in this collection originate before and can be found on the Transas City blog. The Journey, previously titled Buffalo Belles until July of , was a monthly newsletter that documented the monthly meetings and experiences of the member of Buffalo Belles, a support group for crossdressers, trans people, and their partners in Buffalo, New York. These photographs are one of the multiple collections from the Transas City website. These broadly address topics in crossdressing and transitioning. University of Wisconsin, Milwaukee.
The collection includes serial publications concerning the group meetings, posters, press releases, and organization directories. California State Library , Anne T. Sheet Music A unique collection of sheet music featuring male and female impersonators from the 19th and early 20th centuries. Cross-Port InnerView The Cross-Port InnerView monthly newsletter documents the monthly meetings as well as the experiences of the members of Cross-Port, a support group for crossdressers, trans people, and their partners in Cincinnati, Ohio. The subject matter includes self-acceptance, familial and romantic relationships, transitioning, physical appearance, and gender roles. This collection was submitted by Liesl Theron from her work at Gender Dynamix.